February 1st, 2017, 18:37 Posted By: PSPReview

Newly released for the Pandora Console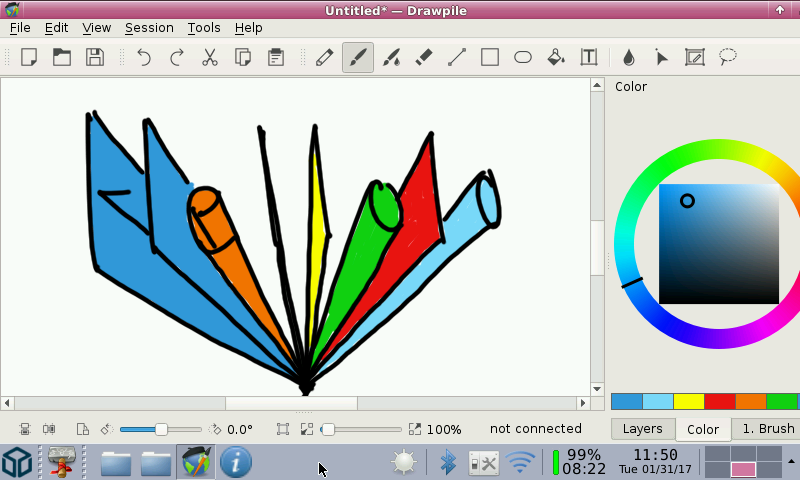 Drawpile is a Free software collaborative drawing program that allows multiple users to sketch on the same canvas simultaneously. You can join existing sessions, create your own or paint by yourself.

Download Here



For more information and downloads, click here!


There are 0 comments - Join In and Discuss Here