January 25th, 2017, 12:29 Posted By: PSPReview

Newly released for the Pandora Console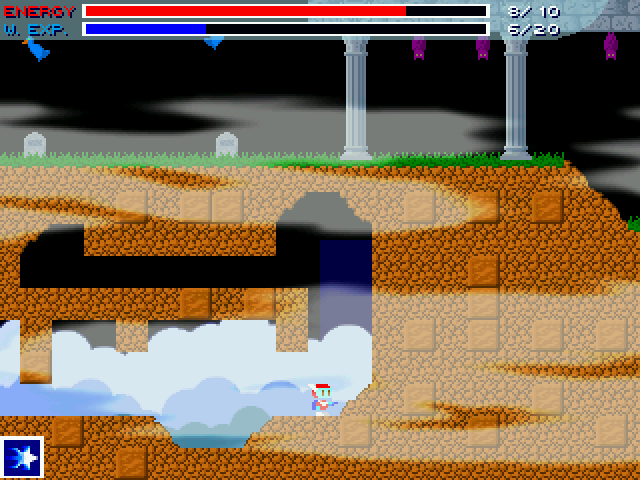 The Amazing Adventures of EchoEcho is a 7 years old boy, who loves action films and comics so much and thinks he's an action hero. But, what happens if we give him the oportunity to try? Let see!!!So this is an action game, with lots of jumps, enemies and a little of exploration. Search in every wall, maybe you can find and item... or something more.

Download Here



For more information and downloads, click here!


There are 0 comments - Join In and Discuss Here