May 18th, 2017, 00:51 Posted By: PSPReview

Newly released for the Pandora Console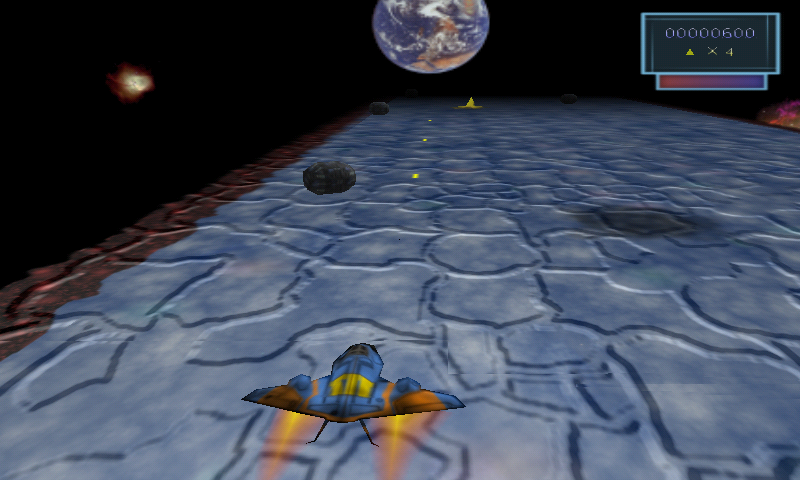 Glaxium is an OpenGL-based spaceship "shoot-em-up" game. It is designed to provide the same feel as the old 2D games of that type, but with 3D for the special effects.

Download Here



For more information and downloads, click here!


There are 0 comments - Join In and Discuss Here