January 8th, 2017, 13:47 Posted By: PSPReview

Newly released for the Pandora Console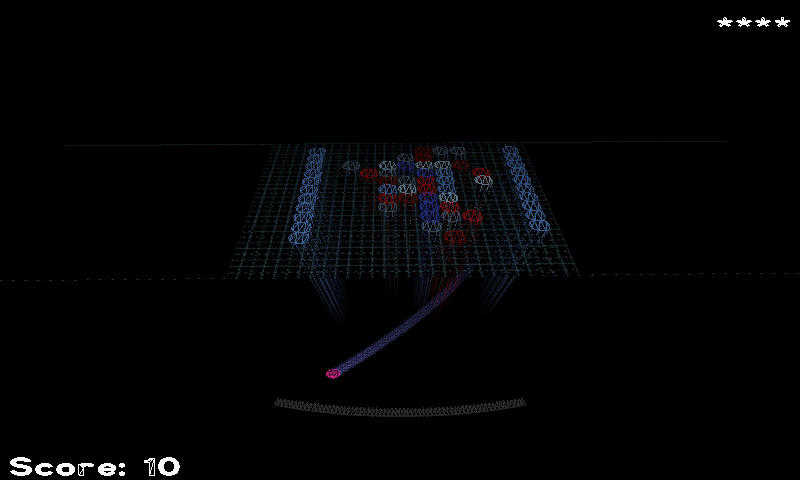 Gravazoid=========A twisted arkanoid clone in curved spacetime by Jesper "llbit" Öqvist andLinus "lft" Åkesson. Released at Revision party 2013.License-------Gravazoid is Copyright (c) 2013 Linus Åkesson and Jesper Öqvist, and iscovered by the MIT License. The full license text is included in the companion`LICENSE` file.Keys----The keys used in the game:* `Q` quit* DPAD or Mouse move left or right* `H` move left* `L` move right* `Space` release ball* `G` toggle glow (don't use! on Pandora don't work)Pandora port running using gl4es by ptitSeb. Sources included in PND.Links for more info about the game:http://www.linusakesson.net/games/gr...lbit/gravazoid

Download Here



For more information and downloads, click here!


There are 0 comments - Join In and Discuss Here