July 8th, 2017, 23:03 Posted By: PSPReview

Newly released for the Pandora Console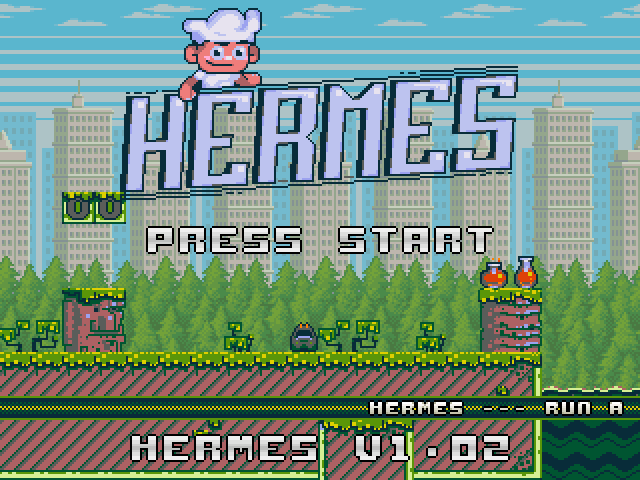 Hermes - Run A La Carte - Chase the escaped chicken to catch it and prepare yourself an unforgettable barbecue-grilled chicken. Yummy! But hell, that chicken sure runs fast!

Download Here



For more information and downloads, click here!


There are 0 comments - Join In and Discuss Here