April 2nd, 2017, 22:29 Posted By: PSPReview

Newly released for the Pandora Console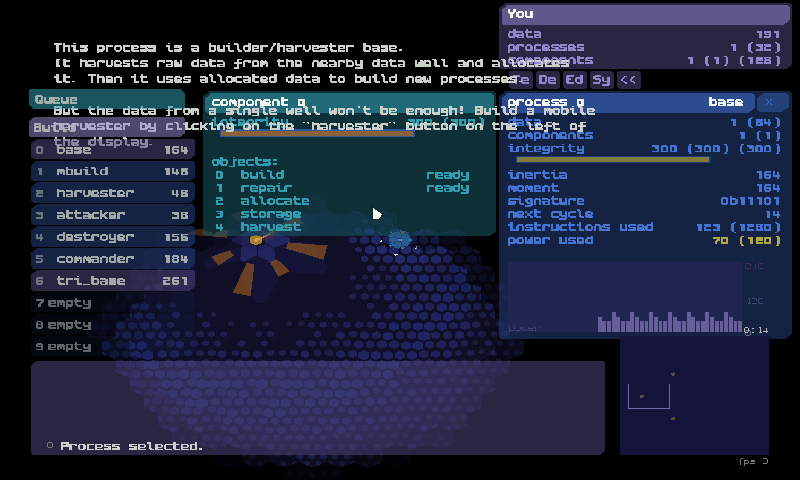 Liberation Circuit, an RTS/programming game.Escape from a hostile computer system! Harvest data to create an armada of battle-processes to aid your escape! Take command directly and play the game as an RTS, or use the game's built-in editor and compiler to write your own unit AI in a simplified version of C!

Download Here



For more information and downloads, click here!


There are 0 comments - Join In and Discuss Here