July 18th, 2017, 04:48 Posted By: PSPReview

Newly released for the Pandora Console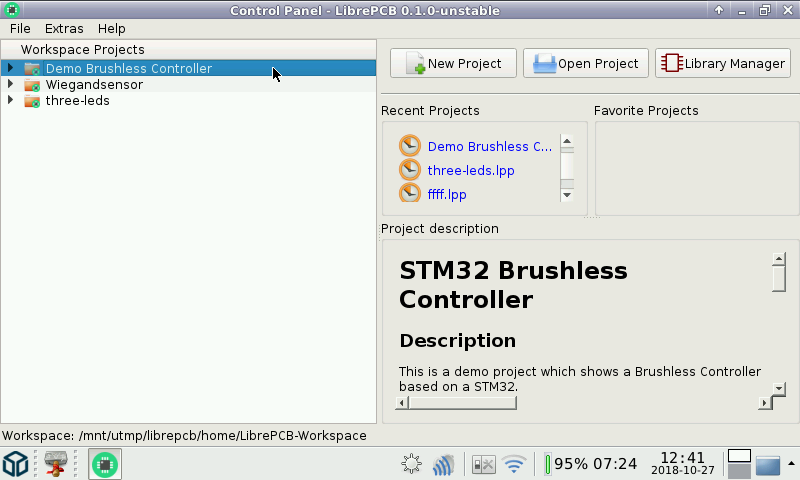 LibrePCB is a free EDA software to develop printed circuit boards. It runs on Linux, Windows and Mac. The project is still in a quite early development stage (no stable release available).Features:- Cross-platform (Unix/Linux, Mac OS X, Windows)- Multilingual (both application and library elements)- All-In-One: project management + library/schematic/board editors- Intuitive, modern and easy-to-use graphical user interface- Very powerful library design with some innovative concepts- Human-readable file formats for both libraries and projects- Multi-PCB feature (different PCB variants of the same schematic)- Automatic netlist synchronisation between schematic and board

Download Here



For more information and downloads, click here!


There are 0 comments - Join In and Discuss Here