November 29th, 2015, 19:21 Posted By: PSPReview

Newly released for the Pandora Console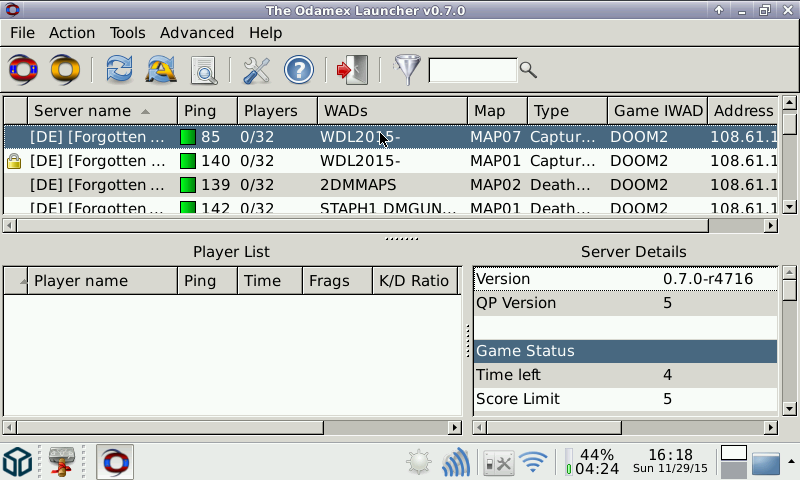 Odamex is a free, cross-platform (Mac, Windows, Linux) modification of the Doom engine that allows players to easily join servers dedicated to playing Doom online. The goal of Odamex is to add enhancements to Doom while still retaining that "classic Doom feel" we all know and love about the original game.

Download Here



For more information and downloads, click here!


There are 0 comments - Join In and Discuss Here