February 12th, 2017, 17:14 Posted By: PSPReview

Newly released for the Pandora Console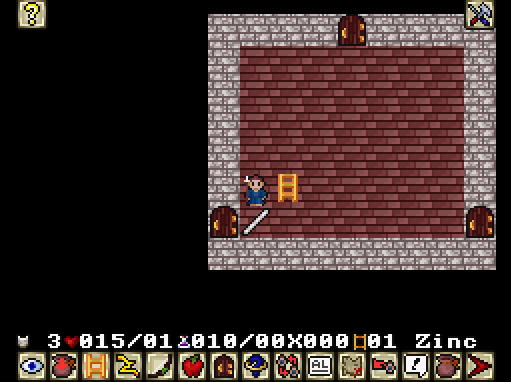 Descend into the depths of the dungeon until you reach the foul daemon known as "He who the author cannot spell consistently", or, Baezl'bub. When you have slain Baezl'bub in heroic combat, or, if Baezl'bub dies in any way, retrieve his black heart and bring it to the surface world.

Download Here



For more information and downloads, click here!


There are 0 comments - Join In and Discuss Here