January 9th, 2017, 02:12 Posted By: PSPReview

Newly released for the Pandora Console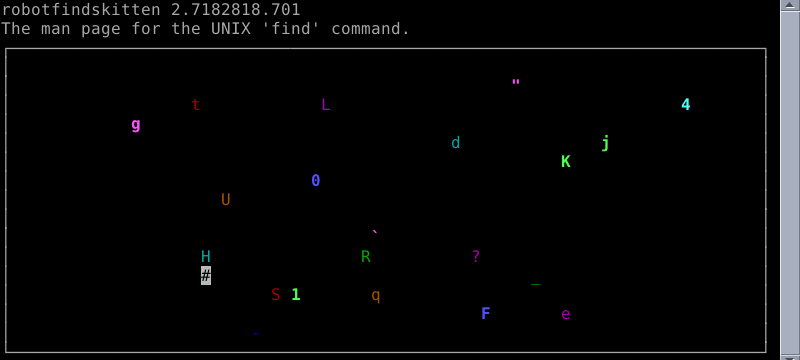 Robot Finds Kitten!San Francisco, 2000 -- In a move that shocked the kitten-location industry, agroup of hackers in the monastery beneath the sea have constructed a zensimulation that enables users with the premier kitten-finding robot technology."We feel that this is a great boon to those who are in danger of losing theirkittens, and wish to practice in the use of automated kitten-findingequipment," said Leonard Richardson, chief kitten-finder to Zen master Ozdoba."We expect to be profitable by the third quarter of 2001."

Download Here



For more information and downloads, click here!


There are 0 comments - Join In and Discuss Here