June 11th, 2017, 19:44 Posted By: PSPReview

Newly released for the Pandora Console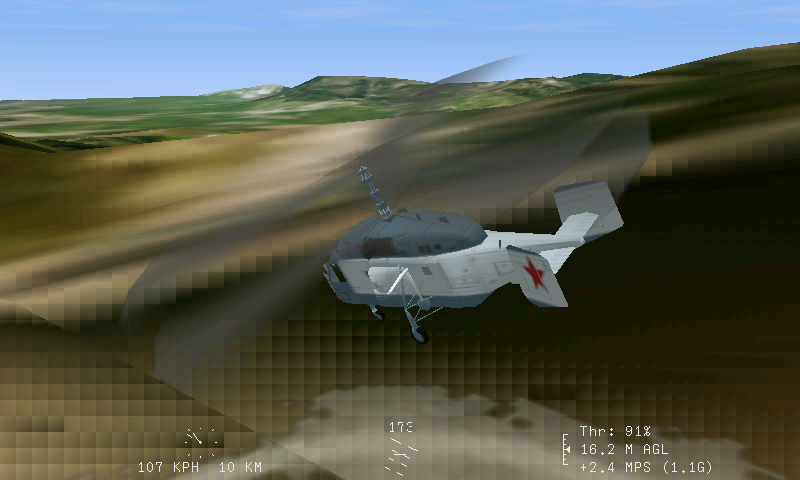 Search and Rescue II is a rescue helicopter simulator for Linux. It features several missions in which the player pilots a helicopter in order to rescue people in distress. There are several scenarios and helicopter models.SaR II has a strong focus on realistic physics and low graphics requirements. It is a fork of the game "Search and Rescue" (http://searchandrescue.sf.net), originally developed by Wolfpack Entertainment.Among the improvements of SaR II are:Smoother graphicsFull SDL Joystick supportFull playable musicOpenAL sound, with more realistic effectsNew missions, improved scenarios

Download Here



For more information and downloads, click here!


There are 0 comments - Join In and Discuss Here