September 14th, 2015, 15:50 Posted By: PSPReview

Newly released for the Pandora Console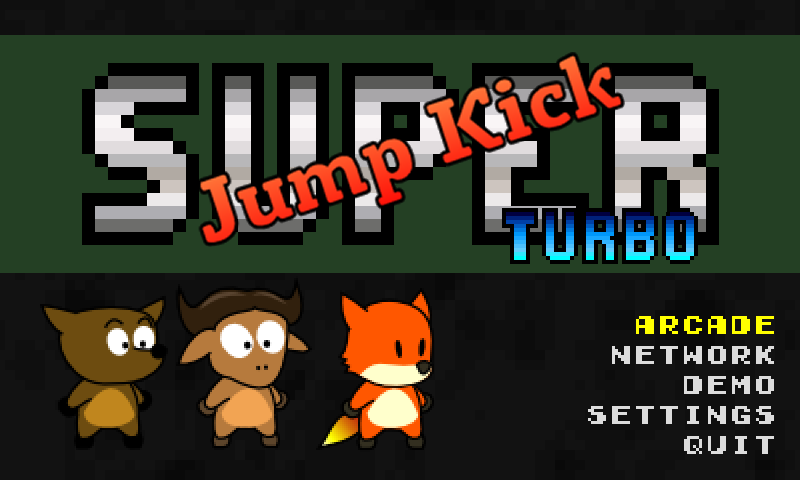 SJKT is a two button fighting game based on DiveKick. Network play works, though there is the occasional desync that I've not yet fixed. Not sure exactly how well it'll work on the Pandora; but I will try and release Win and Linux versions as well

Download Here



For more information and downloads, click here!


There are 0 comments - Join In and Discuss Here