July 28th, 2017, 00:32 Posted By: PSPReview

Newly released for the Pandora Console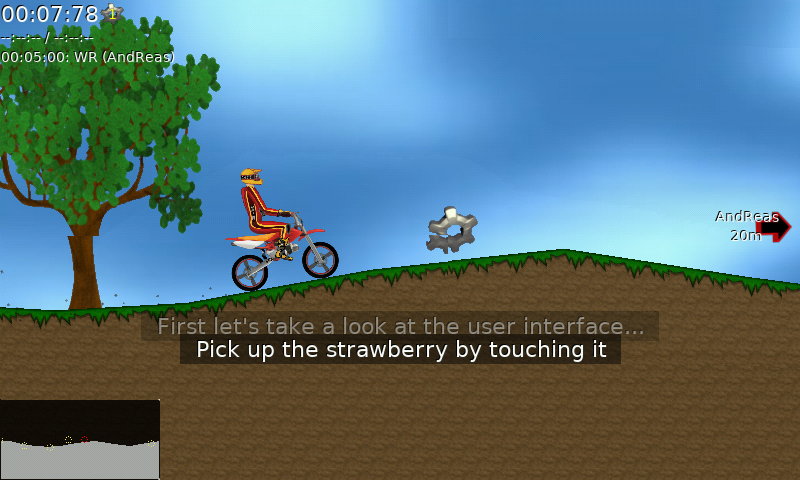 X-Moto is a challenging 2D motocross platform game, where physics play an all important role in the gameplay. You need to control your bike to its limit, if you want to have a chance finishing the more difficult of the challenges.First you'll try just to complete the levels, while later you'll compete with yourself and others, racing against the clock.

Download Here



For more information and downloads, click here!


There are 0 comments - Join In and Discuss Here