September 20th, 2015, 22:52 Posted By: PSPReview

Newly released for the Pandora Console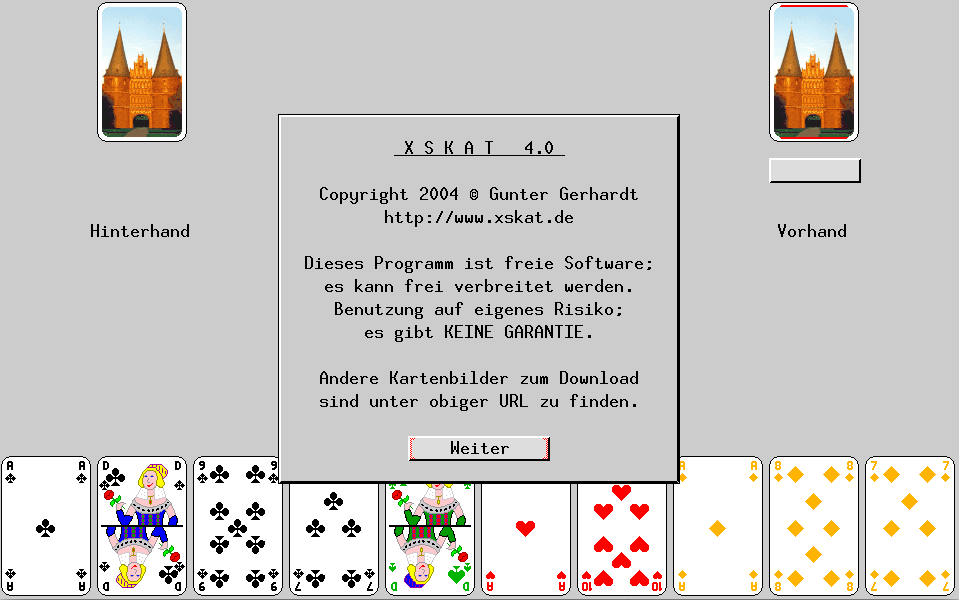 xskat ist a popular card game called Skat in germany and in other countries. This version has been taken from debian repositories and was not altered, just repacked. License and Author included.

Download Here



For more information and downloads, click here!


There are 0 comments - Join In and Discuss Here