December 26th, 2016, 16:48 Posted By: PSPReview

Newly released for the Pandora Console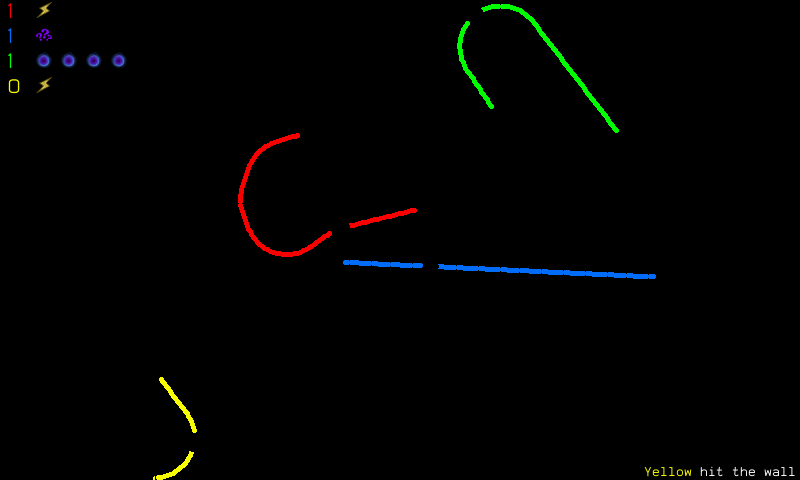 Zatacka X is a modern, free remake of the classic Achtung, die Kurve!. In addition to all the features from the original game, Zatacka X includes special weapons, updated graphics, sound effects and AI controlled opponents.

Download Here



For more information and downloads, click here!


There are 0 comments - Join In and Discuss Here