August 17th, 2016, 11:51 Posted By: PSPReview

Newly released for the Pandora Console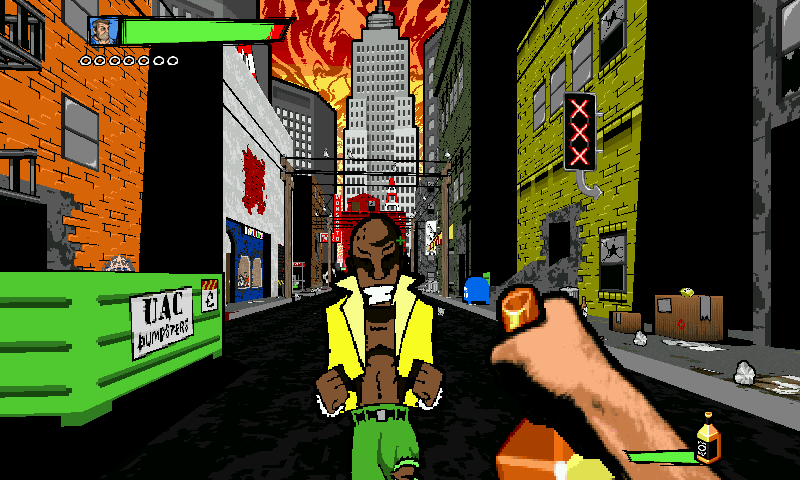 Action Doom 2 - Urban BrawlUrban Brawl is the prequel to Scuba Steve's: Action Doom, telling your character's history before those events.Urban Brawl embodies a comic book look and feel with cell shaded graphics and story sequences. All of this is fused with a gameplay that is reminicent of an old beat-em up game.This PND need the ZDoom PND to run.

Download Here



For more information and downloads, click here!


There are 0 comments - Join In and Discuss Here