October 20th, 2018, 13:25 Posted By: PSPReview

Newly released for the Pandora Console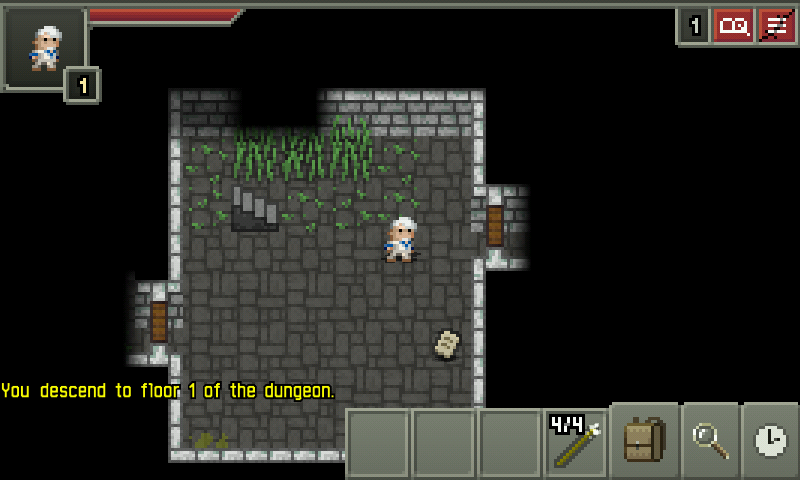 GDX port of Shattered Pixel Dungeon the awesome fork of Pixel Dungeon.A Roguelike RPG, with randomly generated levels, items, enemies, and traps! Based on the source code of Pixel Dungeon, by Watabou.

Download Here



For more information and downloads, click here!


There are 0 comments - Join In and Discuss Here