April 10th, 2018, 18:19 Posted By: PSPReview

Newly released for the Pandora Console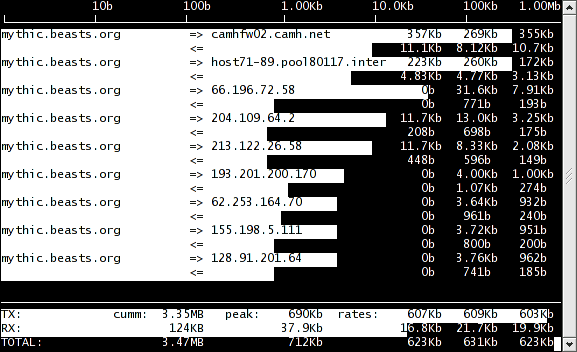 iftop does for network usage what top does for CPU usage. It listens to network traffick on a named interface and displays a table of current bandwidth usage by pairs of hosts.

Download Here



For more information and downloads, click here!


There are 0 comments - Join In and Discuss Here