October 5th, 2022, 11:54 Posted By: PSPReview

Newly released for the Pandora Console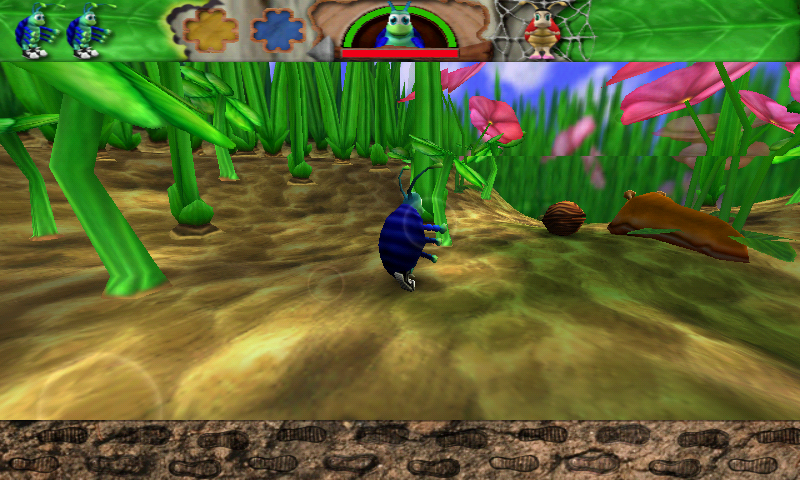 Bugdom is a 1999 Macintosh game by Pangea Software. You play as Rollie McFly, a pill bug on a quest to save ladybugs from King Thorax's iron grip on the Bugdom.

Download Here



For more information and downloads, click here!


There are 0 comments - Join In and Discuss Here