October 3rd, 2022, 10:34 Posted By: PSPReview

Newly released for the Pandora Console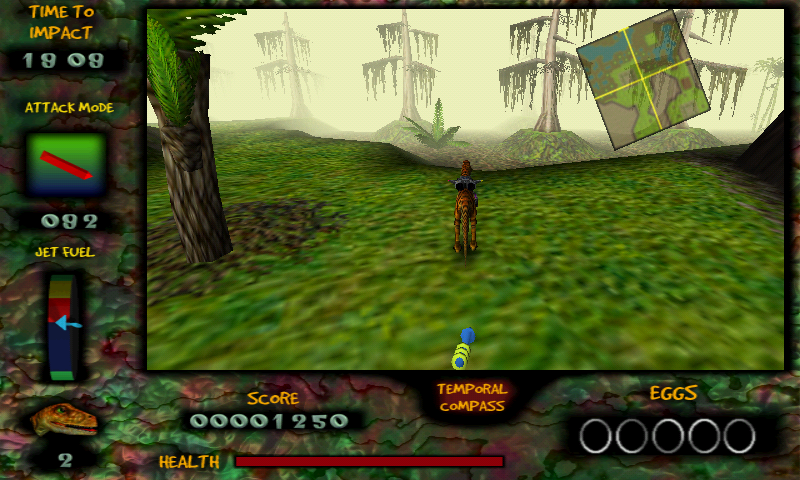 This is Pangea Software's Nanosaur updated to run on modern systems. Originally released in 1998 as a Mac-only game, Nanosaur casts a cybernetic dinosaur from the future who's sent back in time 20 minutes before a giant asteroid hits the Earth.

Download Here



For more information and downloads, click here!


There are 0 comments - Join In and Discuss Here