September 24th, 2018, 14:40 Posted By: PSPReview

Newly released for the Pandora Console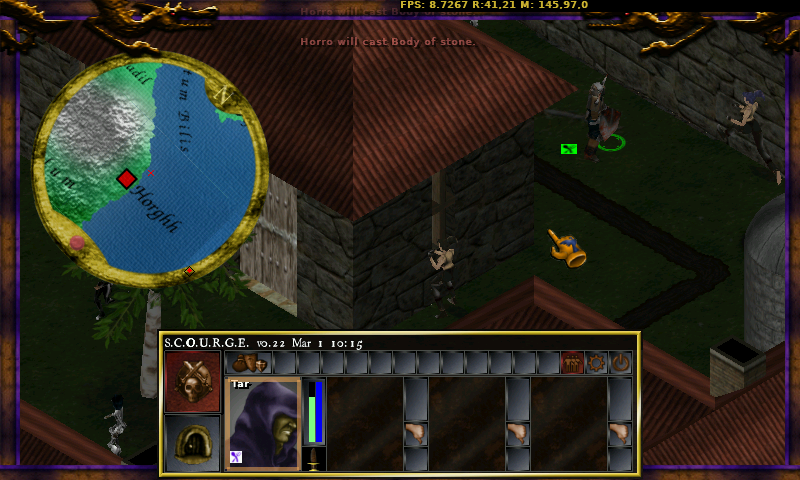 S.C.O.U.R.G.E. is a roguelike game with a 3D user interface. The game allows a group of four characters to search for treasure, kill enemies, gain levels, etc. The code is C++ using SDL, OpenGL and freetype. The game uses Squirrel for scripting.

Download Here



For more information and downloads, click here!


There are 0 comments - Join In and Discuss Here