November 1st, 2018, 11:27 Posted By: PSPReview

Newly released for the Pandora Console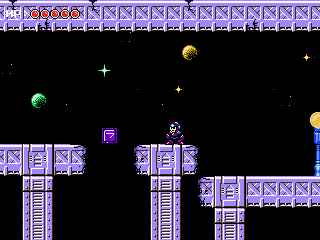 An open-source, SDL based, game engine to replicate old style NES games, mostly Megaman ones, and an editor made with Qt, for custom graphics, weapons, bosses, enemies and level creation. Games packaged: Rockbot I and Rockbot II.

Download Here



For more information and downloads, click here!


There are 0 comments - Join In and Discuss Here