April 1st, 2020, 12:02 Posted By: PSPReview

Newly released for the Pandora Console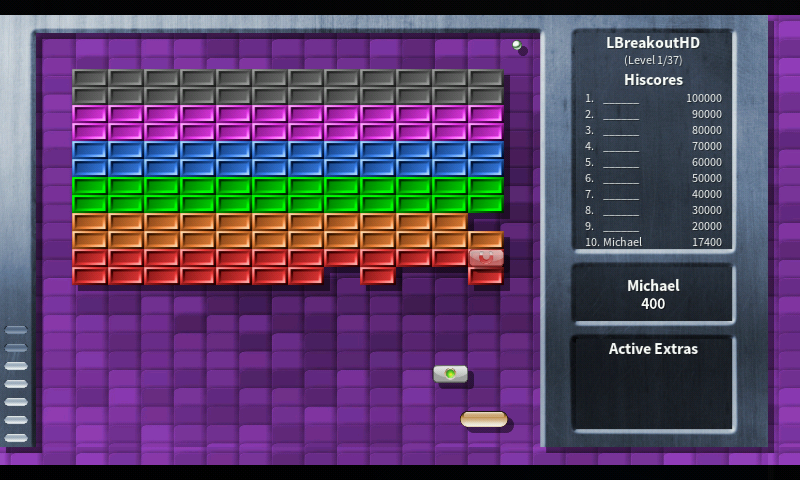 LBreakoutHD is a scaleable 16:9 remake of LBreakout2. You try to clear levels full of different types of bricks and extras by using your paddle to aim balls at the bricks.

Download Here



For more information and downloads, click here!


There are 0 comments - Join In and Discuss Here