April 13th, 2018, 09:09 Posted By: PSPReview

Newly released for the Pandora Console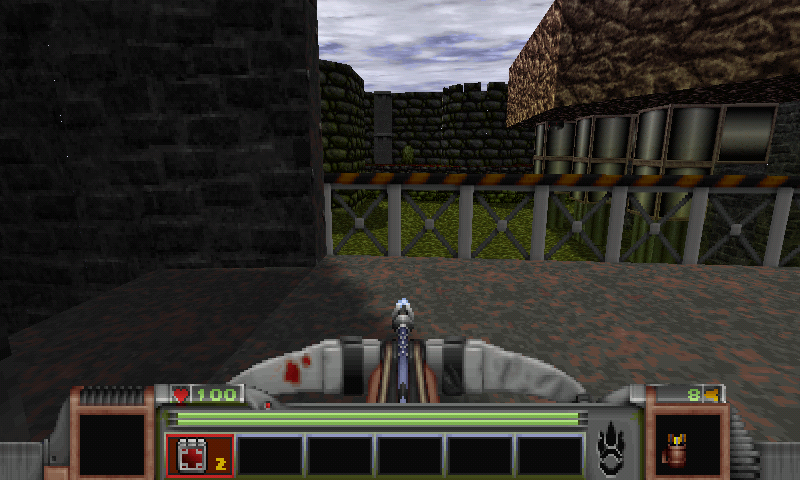 Hailed as the original FPS-RPG game that spawned countless imitators, The Original Strife: Veteran Edition is a love letter to the classic from 1996. Immerse yourself in this all-consuming epic quest that for the first time combines riveting role-playing adventure with the spectacular Doom 3D engine!

Download Here



For more information and downloads, click here!


There are 0 comments - Join In and Discuss Here