May 2nd, 2018, 19:12 Posted By: PSPReview

Newly released for the Pandora Console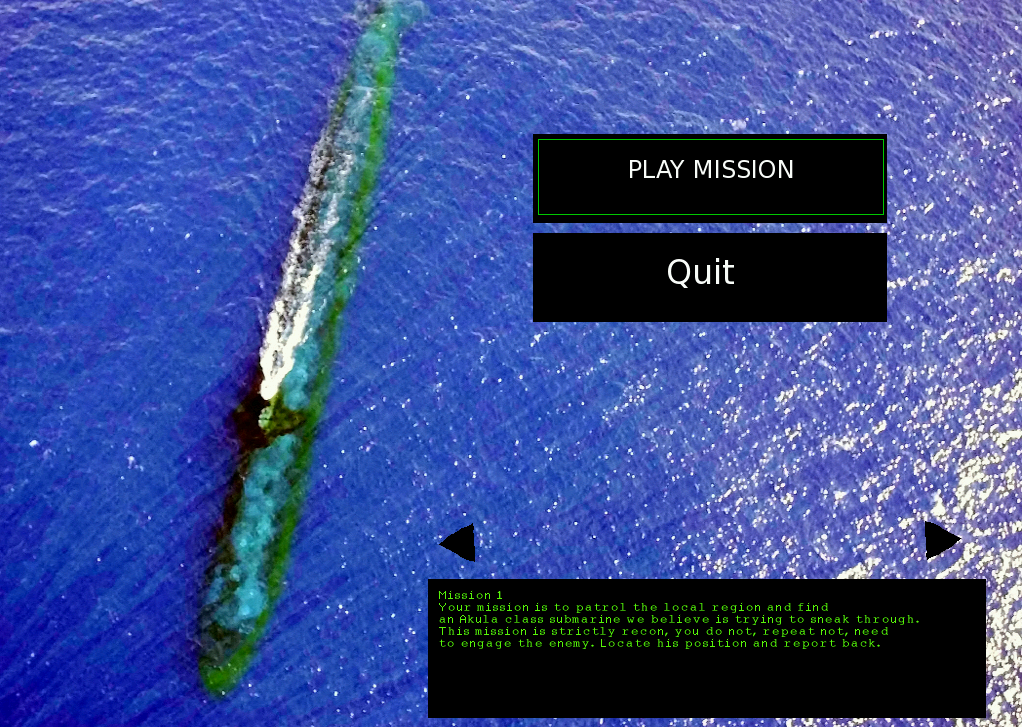 OpenSSN is a submarine simulator (sometimes referred to as a subsim) for modern classes of submarine. The player is able to pilot their submarine, detect vessels and engage enemy ships. The game focuses on the tactical aspect of commanding a submarine, leaving many of the minor details up to the AI crew.

Download Here



For more information and downloads, click here!


There are 0 comments - Join In and Discuss Here