April 8th, 2020, 12:40 Posted By: PSPReview

Newly released for the Pandora Console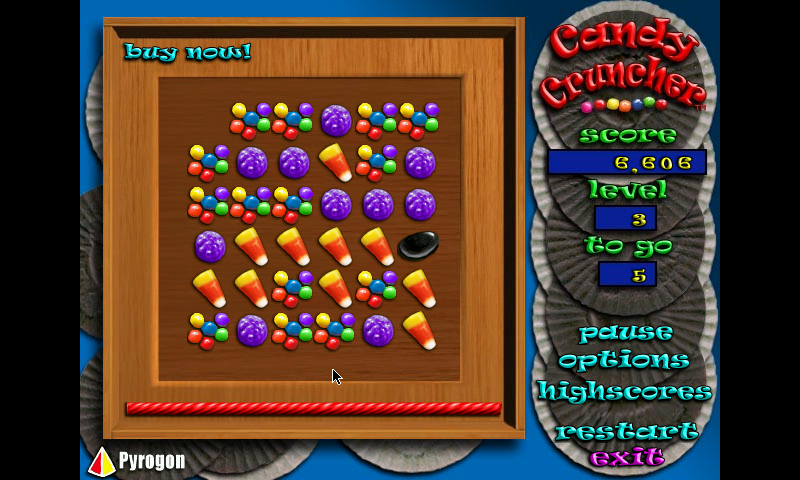 Candy Cruncher DemoThis is the Demo of Candy Cruncher Linux version from LinuxGamePublishing, packaged and running with Box86 (with Dynarec).Check out the fast and furious game play in Candy Cruncher, Pyrogon`s first game to be published by LGP! Don`t be deceived by its simplicity - only a master Cruncher can eat candy while avoiding the Dreaded Black Jellybeans!

Download Here



For more information and downloads, click here!


There are 0 comments - Join In and Discuss Here