April 7th, 2020, 12:02 Posted By: PSPReview

Newly released for the Pandora Console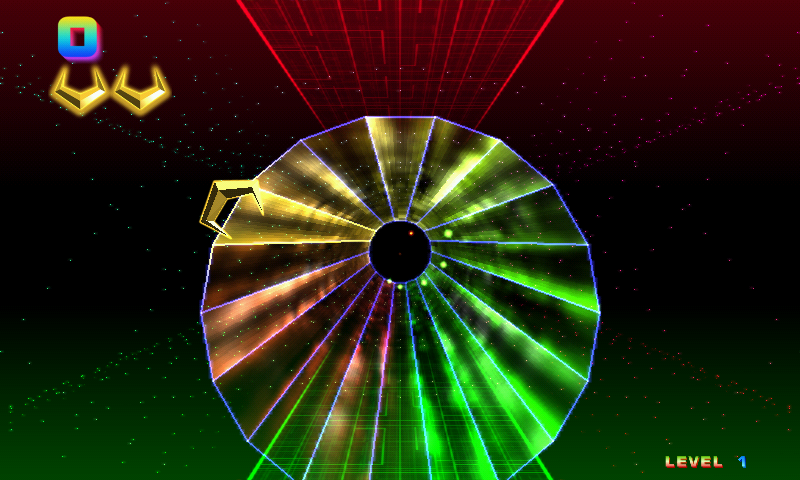 Welcome to Typhoon 2001This is a remake of the Atari Jaguar classic game Tempest 2000. T2K, as it is sometimes called, was originally created for Atari by Jeff "Yak" Minter as a remake of the arcade-game Tempest, which was in turn created by Dave Theurer.

Download Here



For more information and downloads, click here!


There are 0 comments - Join In and Discuss Here