April 6th, 2020, 11:50 Posted By: PSPReview

Newly released for the Pandora Console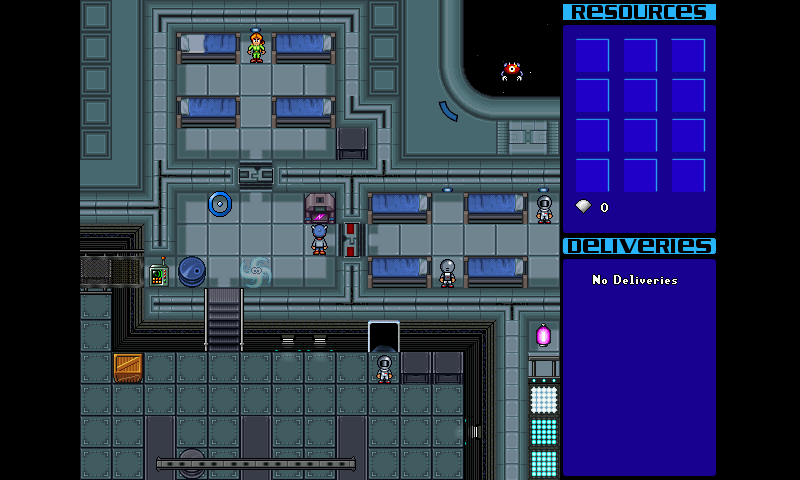 Hyperspace Delivery Boy Demo This is the Demo of Hyperspace Delivery Boy Linux version from LinuxGamePublishing, packaged and running with Box86 (with Dynarec). You are Guy Carrington, fresh on the job as a courier for the Hyperspace Delivery Service. Your job: get mail and packages to those that need them, no matter where in space they are! You may face insane robots, dangerous environments, or even the dreaded Sleeping Behemoths on your quest to deliver the universe`s most important parcels! Explore bizarre worlds and defend yourself against alien creatures as you solve the devious puzzles of... Hyperspace Delivery Boy!

Download Here



For more information and downloads, click here!


There are 0 comments - Join In and Discuss Here