March 26th, 2020, 12:10 Posted By: PSPReview

Newly released for the Pandora Console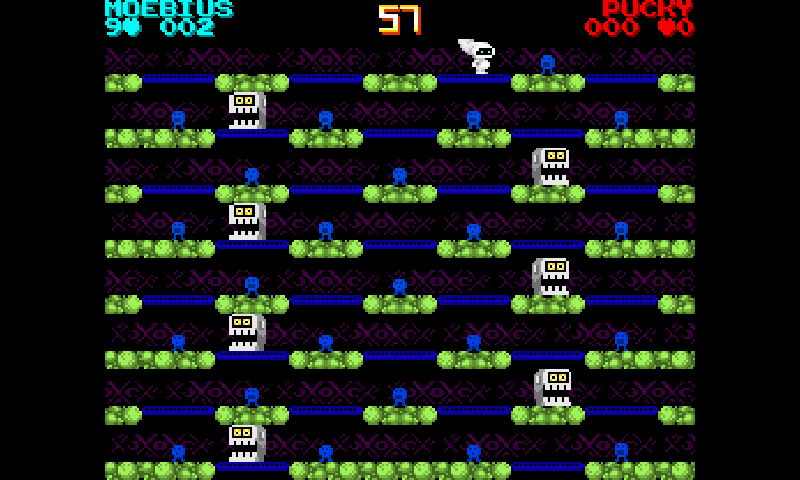 Endless Forms Most Beautiful Play as Moebius or Pucky, rescue thousands of lost imps and return them to their natural habitat in unusual but not so distant places. EFMB is the remake of the brilliant ZX Spectrum game created by Dave Hughes in 2012. The game includes bizarre mechanics that force players to concentrate and use all their mental power. The remake has new elements and game modes for cooperative and versus plays. - Braincrashing game mechanics. - 2 players on cooperative or versus mode. - 15 levels with procedurally generated backgrounds and creatures. - It can be played with a single hand using arrow keys.

Download Here



For more information and downloads, click here!


There are 0 comments - Join In and Discuss Here