April 12th, 2020, 12:01 Posted By: PSPReview

Newly released for the Pandora Console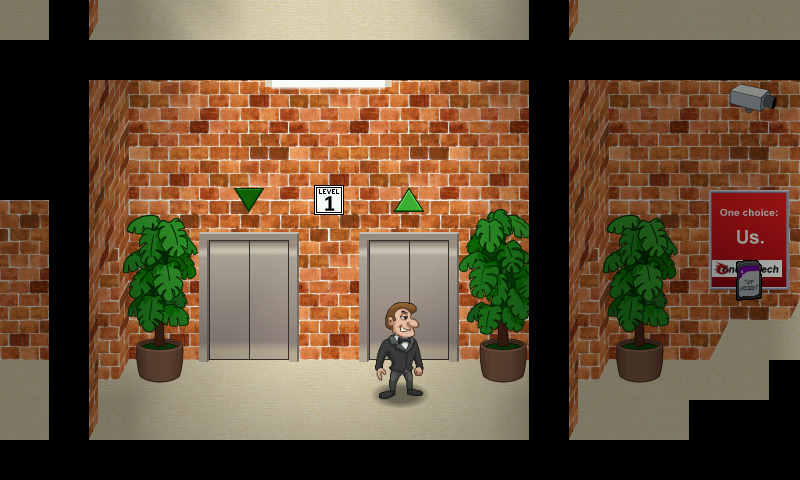 DIRK DASHING 2: E.V.I.L. Eye Demo/Trial Version 1.1 released on May 18, 2012. A game released by MY GAME COMPANY. Dirk Dashing 2 is a classic-style platformer with a secret agent theme. After a wicked computer virus destroys G.O.O.D.'s new computer network, agent Dirk Dashing must track down the cyber criminal responsible for the attack. His mission leads him to a massive global corporation, owned by one of the wealthiest men in the world. Help Dirk avoid security systems, evade guards, and solve all-new puzzles to stop a diabolical new plot by E.V.I.L. mastermind, Dr. Ego! Key Features: Interactive cartoon antics - you can trick guards into running off ledges, into walls, or into each other New stealth tactics allow you to sneak unseen and unheard past enemies 40 huge levels to explore, including 5 secret levels, all packed with hidden areas and secret treasures Hand-painted scenery and animation, done in a traditional cartoon style An original soundtrack consisting of almost 45 minutes of great spy music Save your game progress at any point Play using keyboard or joystick/gamepad Available for Windows, Mac, and Linux CREDITS: ------- Story, Game Design, and Programming: Troy Hepfner Artwork: Troy Hepfner, Michael Metcalf, Ryan Sumo Music Composed By: Jesse Hopkins ------------------------------- Pandora port is based on the 32-bit Linux demo release of the game and run with the help of Box86(dynarec), and the GL4ES library by ptitSeb.

Download Here



For more information and downloads, click here!


There are 0 comments - Join In and Discuss Here