November 19th, 2019, 18:30 Posted By: PSPReview

Newly released for the Pandora Console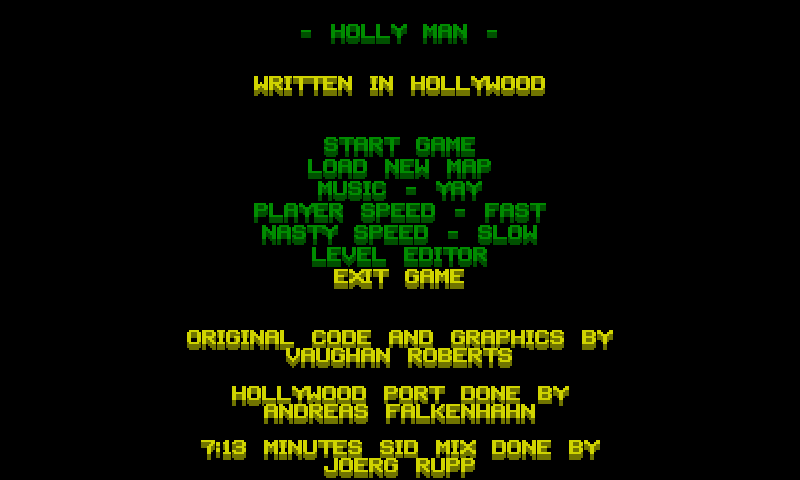 HollyMan by A. Falkenhahn is a little clone of Pacman. This is the Hollywood port of the game originally coded by Vaughan Roberts in BlitzBasic 2. Included in the PND is the Hollywood player (release 7) for Linux (32bit). Hollywood is a multimedia-oriented programming language that can be used to create applications and games very easily. ------------------------------- Pandora port run with the help of GL4ES library and the Box86 (dynarec) of ptitSeb. Icon from https://game-icons.net/ free icons for your games.

Download Here



For more information and downloads, click here!


There are 0 comments - Join In and Discuss Here