March 24th, 2020, 12:50 Posted By: PSPReview

Newly released for the Pandora Console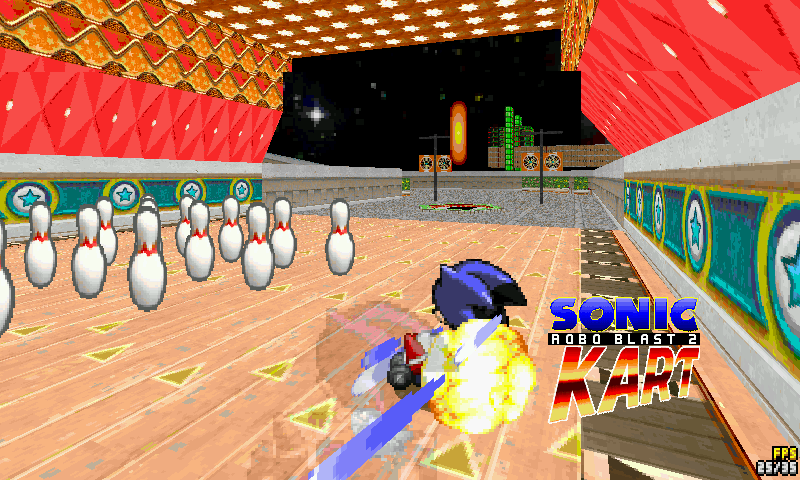 SRB2Kart is a classic styled kart racer, complete with beautiful courses, and wacky items. Of course, because it's SRB2Kart, it has a Sonic twist that really shows the classic charm that a lot of us know and love from the good old days™.

Download Here



For more information and downloads, click here!


There are 0 comments - Join In and Discuss Here