April 5th, 2020, 12:20 Posted By: PSPReview

Newly released for the Pandora Console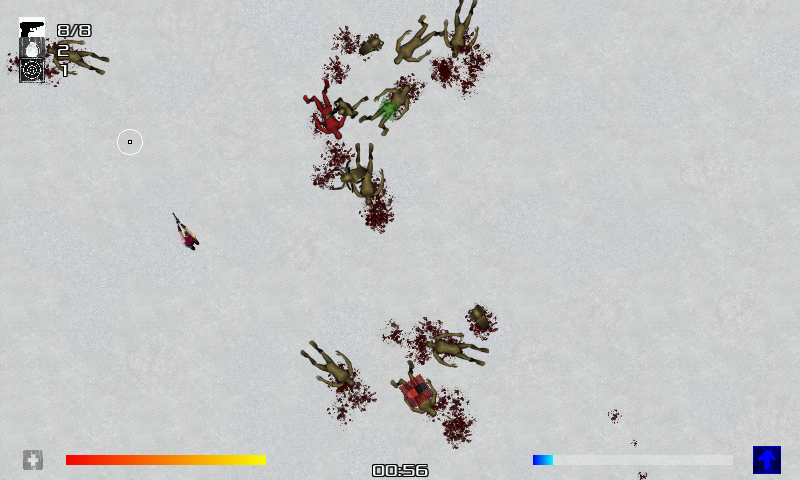 Welcome to Violetland In this game the player should help a girl by name of Violet to struggle with hordes of monsters. For this purpose the various weapon, and also the special abilities of the heroine which are opening with experience can be used.

Download Here



For more information and downloads, click here!


There are 0 comments - Join In and Discuss Here