December 18th, 2022, 15:30 Posted By: PSPReview

Newly released for the Pandora Console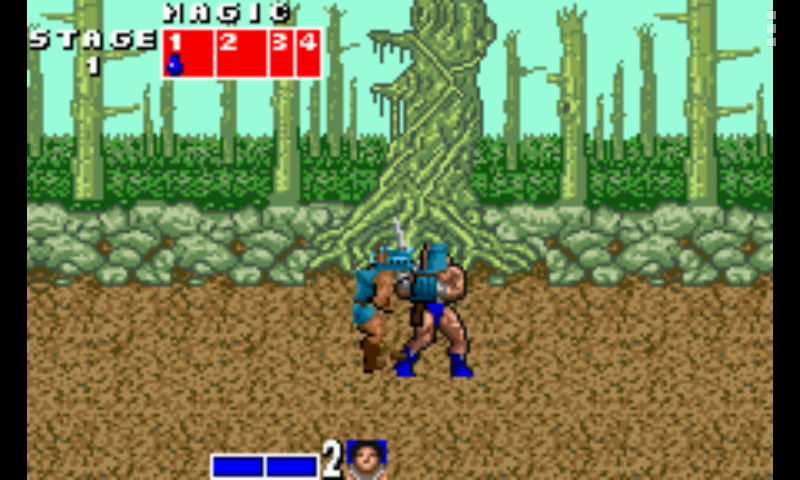 Swan.emuEmu EX Plus Alpha collectionThis project aims to provide a series of portable game console/computer emulators for a variety of systems. It consists of 3 components: imagine (a multi-purpose multimedia engine), EmuFramework (shared routines and application structure), and the emulation back-ends themselves. The current target platforms are Android, iOS, WebOS, and Playstation 3.This is the WonderSwan backend based on Mednafen.

Download Here



For more information and downloads, click here!


There are 0 comments - Join In and Discuss Here