April 7th, 2016, 14:12 Posted By: PSPReview

Newly released for the Pandora Console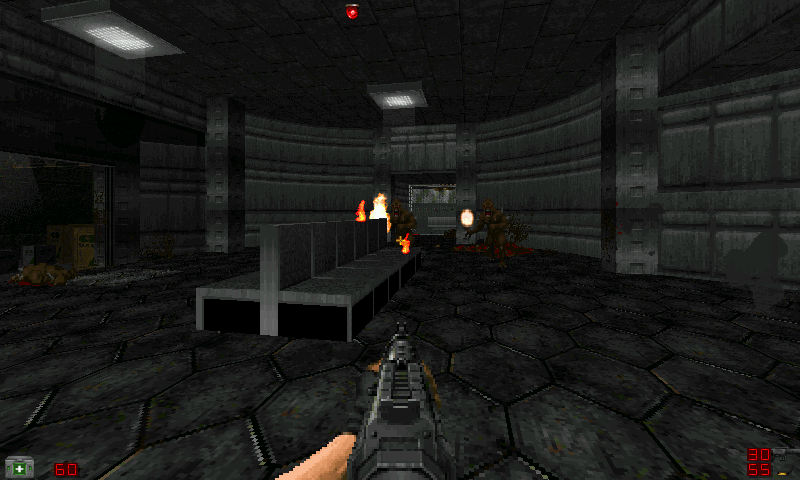 Brutal Doom - Hell of Earth Starter Pack Prepare to see the most disturbing, sadistic and morbid manifestation of violence that you ever seen in your life. This is the definitive gameplay enhancement mod for the GZDoom and Zandronum engines. Warning: After you see it, it cannot be unseen! A pack containing Brutal Doom v20b and the Hell on Earth Starter Pack: Containing 32 new levels specifically designed for Brutal Doom. You NEED to jump/crouch to be able to play these levels. This PND need the ZDoom PND to run.

Download Here



For more information and downloads, click here!


There are 0 comments - Join In and Discuss Here