March 29th, 2016, 14:57 Posted By: PSPReview

Newly released for the Pandora Console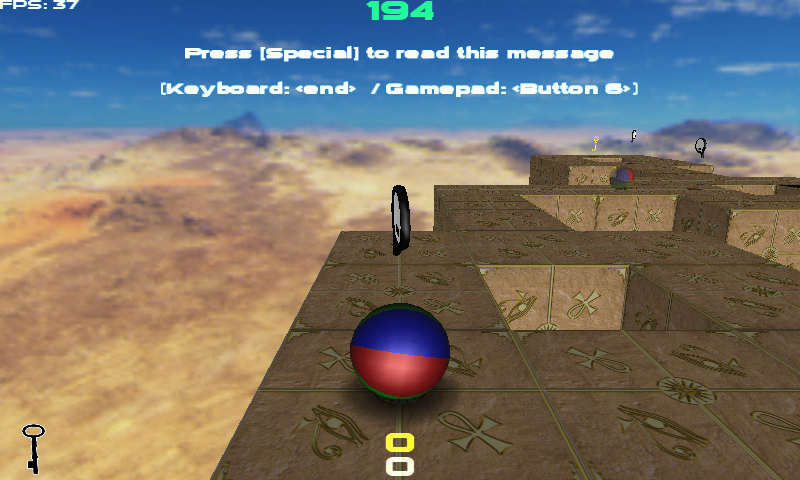 Cuboshpere is a freeware game similar to the PSX game "Kula World" / "Roll Away". Features * game similar to Kula World * over 450 levels in 34 different designs! * Beta 0.3 lot of new stuff like magnets, gravity changers and so on * multiball feature and two-player-mode * Internal level editor ! * 3d-Engine via OpenGL * GLSL-Shaders (not on Pandora version) * Joystick/Gamepad support * Lua-Scripts to design own textures and behaviors * currently with English, German and Danish translations

Download Here



For more information and downloads, click here!


There are 0 comments - Join In and Discuss Here