March 14th, 2016, 15:45 Posted By: PSPReview

Newly released for the Pandora Console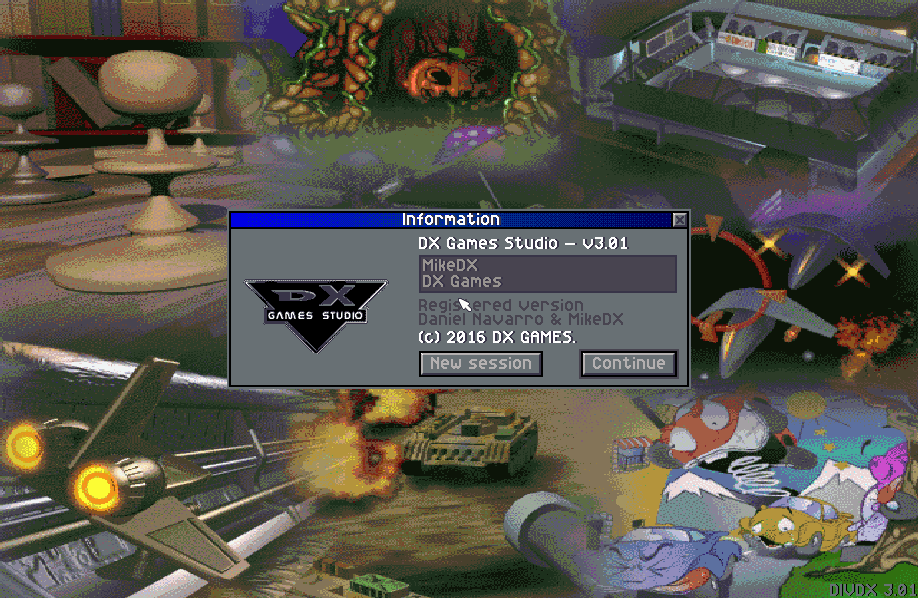 DIV Games studio. This is a beta version of DIV Games studio, a complete game creation system allowing you to create games for many platforms from your pandora console. A full help system is included, along with example programs, demos and tutorials. Includes full source for the games "pitfall" and "columns".

Download Here



For more information and downloads, click here!


There are 0 comments - Join In and Discuss Here