August 25th, 2016, 22:30 Posted By: PSPReview

Newly released for the Pandora Console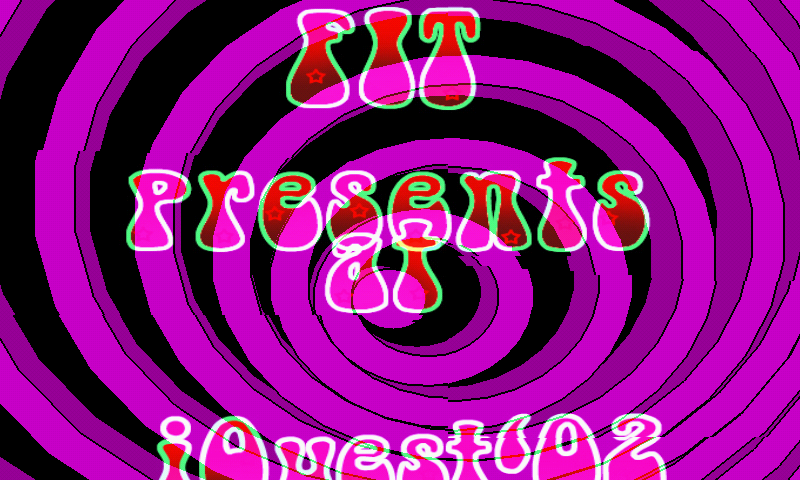 Fit presents: Dr.Fungi A quick funk production for macscene.org's iQuest 2002 compo. Haxored together in less than 60 hours. Originally for Mac OS X, versions for Windoze and Linux plus the source released afterwards. cde: Marq Ren/Halcyon gfx: Man mzx: Roz Requires OpenGL and at least a 300MHz machine. Graphics and sound done with SDL by Sam Lantinga (http://www.libsdl.org/). OSX version of the SDL together with ATI's drivers may cause sudden system crashes and almost prevented us from entering the compo. Parameter -w from command line will run the demo in window. Pandora port is running thanks to glshim by ptitSeb (using one of the latest Git revision). I advice you to clock your Pandora at minimum of 800 Mhz (tested at 825 mhz on my CC) otherwise is really slow on some heavy scenes. Sources included in PND. http://www.pouet.net/prod.php?which=8966 http://www.kameli.net/fit/

Download Here



For more information and downloads, click here!


There are 0 comments - Join In and Discuss Here