March 5th, 2016, 15:43 Posted By: PSPReview

Newly released for the Pandora Console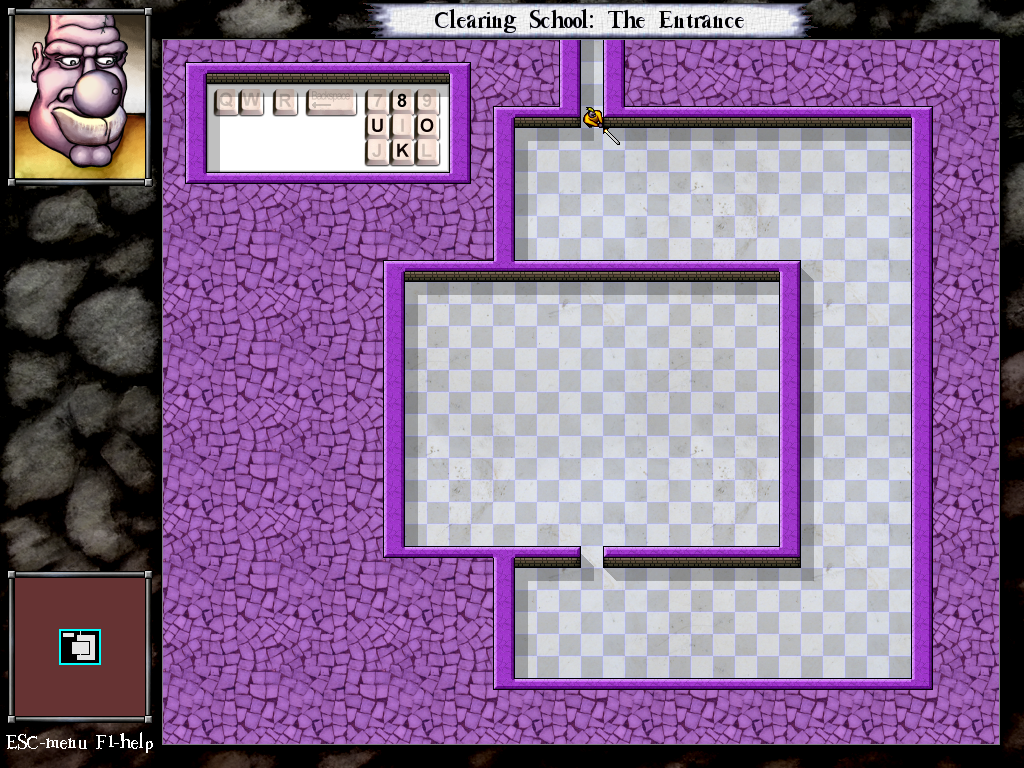 This is where Beethro's delvings really got started. Go deep into King Dugan's dungeon, solving puzzles and fighting monsters. The game is easy to learn, but difficult to complete. There are hundreds of rooms to explore and each is a handcrafted challenge. You will need the data from the Full version to play this PND. If you have the gog linux version, the data can be extracted from the .sh file automaticaly.

Download Here



For more information and downloads, click here!


There are 0 comments - Join In and Discuss Here