April 26th, 2016, 08:52 Posted By: PSPReview

Newly released for the Pandora Console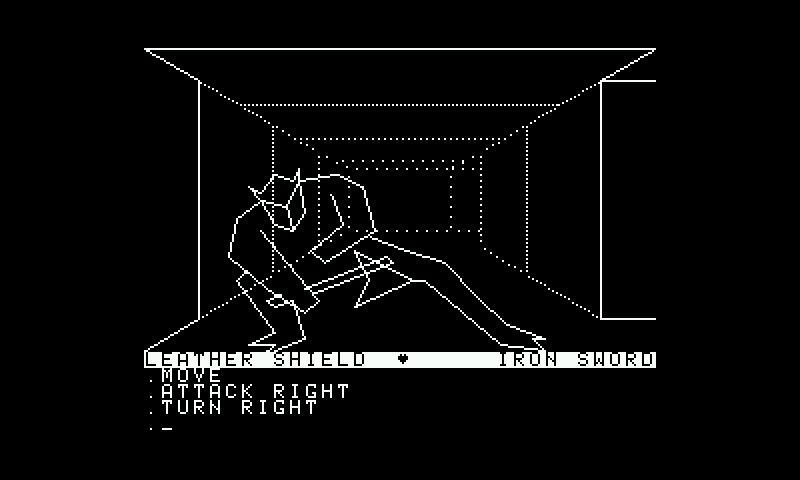 The Dungeons of Daggorath is a video game for the TRS 80 (affectionately known as the trash 80), released in 1982 by DynaMicro. Some have called it the original Doom or the first 3D shooter. This version is a port on PC based on original sources.

Download Here



For more information and downloads, click here!


There are 0 comments - Join In and Discuss Here