December 27th, 2015, 18:32 Posted By: PSPReview

Newly released for the Pandora Console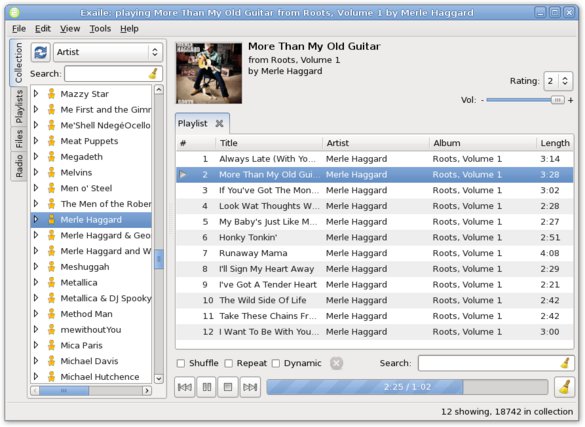 Exaile is a music manager and player for GTK+ written in Python. It incorporates automatic fetching of album art, lyrics fetching, Last.fm scrobbling, support for many portable media players, internet radio such as shoutcast, and tabbed playlists.

Download Here



For more information and downloads, click here!


There are 0 comments - Join In and Discuss Here