July 17th, 2016, 16:22 Posted By: PSPReview

Newly released for the Pandora Console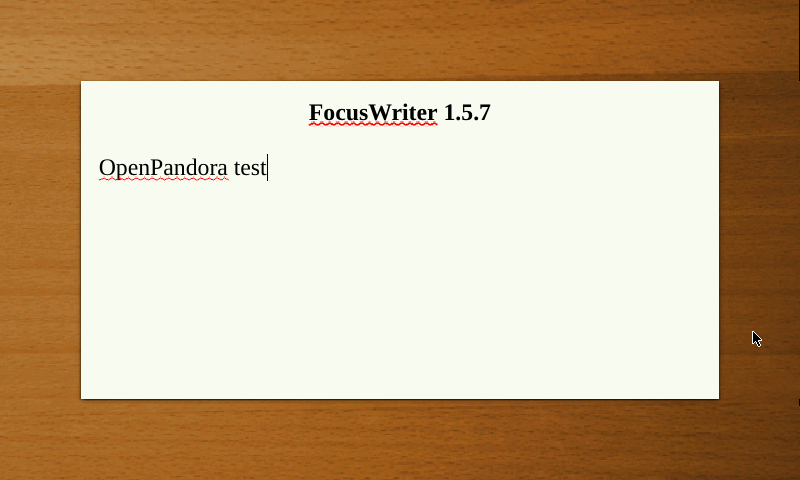 FocusWriter is a simple, distraction-free word processor. It utilizes ahide-away interface that you access by moving your mouse to the edges ofthe screen, allowing the program to have a familiar look and feel to itwhile still getting out of the way so that you can immerse yourself inyour work.

Download Here



For more information and downloads, click here!


There are 0 comments - Join In and Discuss Here