February 27th, 2016, 06:48 Posted By: PSPReview

Newly released for the Pandora Console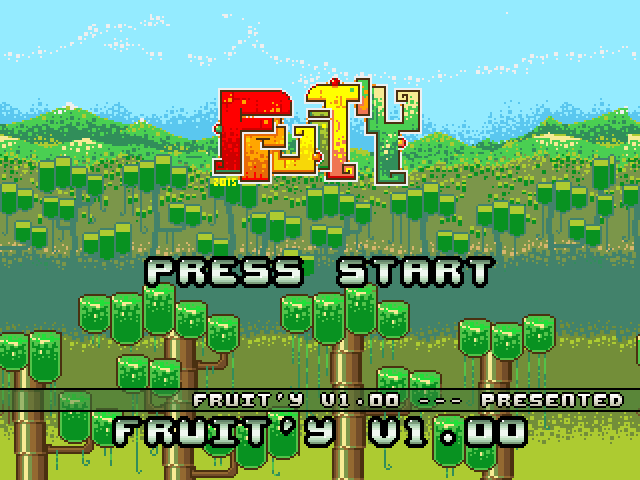 Fruit'Y - Playing with edibles - consists of two boards of fruits. The left field belongs to Sheran the tiger who needs to reproduce the right field 1:1 being able to proceed to the next level. Sounds easy?!

Download Here



For more information and downloads, click here!


There are 0 comments - Join In and Discuss Here