July 16th, 2016, 03:52 Posted By: PSPReview

Newly released for the Pandora Console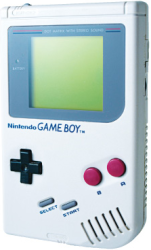 GnGB is a GB and GBC emulator for Linux written in C using the SDL. It runs most GB and GBC ROMs and also supports zipped (.zip) ROMs.

Download Here



For more information and downloads, click here!


There are 0 comments - Join In and Discuss Here