December 30th, 2015, 19:11 Posted By: PSPReview

Newly released for the Pandora Console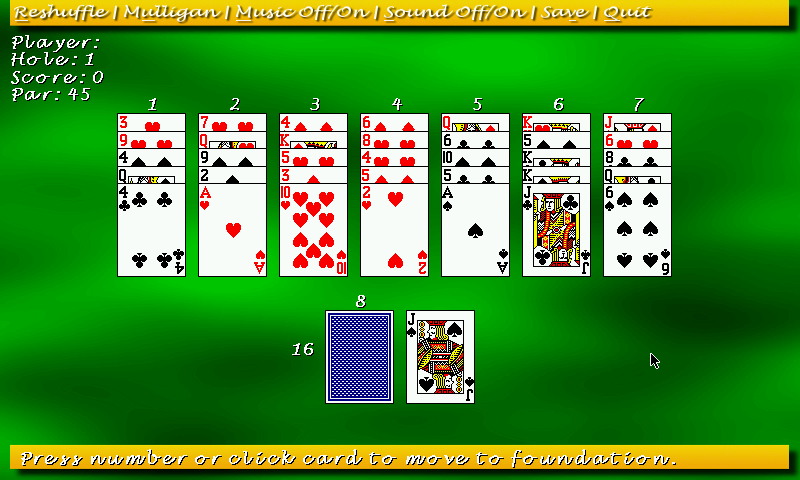 Golf Solitaire is a patience game where you play nine holes (deals) and try to get the lowest score. Playable with mouse or keyboard, includes sound and music.

Download Here



For more information and downloads, click here!


There are 0 comments - Join In and Discuss Here