March 29th, 2016, 14:23 Posted By: PSPReview

Newly released for the Pandora Console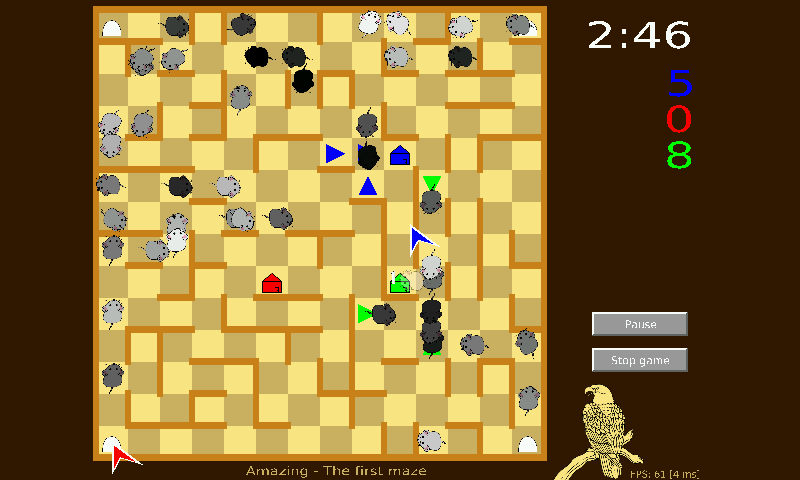 MiceAmaze is a free video game that features a maze with mice and snakes. The goal is to bring the most mice to your house by placing arrows on the maze floor. But beware the snakes that want to eat them!Features:Mouse and keyboard controls to play against a friendArtificial intelligence to play against computerPossibility to create your own mazes using a very simple text formatFree (without any adware or limitation)

Download Here



For more information and downloads, click here!


There are 0 comments - Join In and Discuss Here