January 16th, 2016, 19:50 Posted By: PSPReview

Newly released for the Pandora Console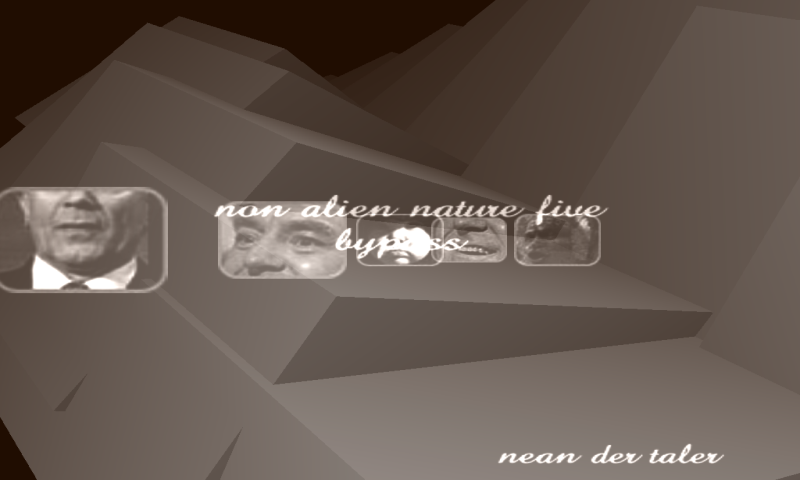 Bypass and NonAlienNature-5 presented at 'The party' 2000 : Nean der taler a PC 64k intro that ranked 2nd. Code : Macaw/Non Alien Nature 5 (rasmus@cromatics.dk) Music : Prat/Bypass Unix port : Marq/Fit (marq@iki.fi) this intro is using X11 and OpenGL, libmikmod and GLUT library. The source is totally free to use and modify, so no license hassle. Pandora port is based on the work by Marq/Fit (that ported this intro to linux) and running thanks to glshim. Is a bit slower on some heavy scenes, plus if you run multiple times tend to freeze. Sources included in PND. http://www.pouet.net/prod.php?which=1225 http://ftp.kameli.net/pub/fit/ports/neandertaler.tar.gz Since this intro doesn't have and end .... to exit press ESC (Fn+q)

Download Here



For more information and downloads, click here!


There are 0 comments - Join In and Discuss Here