December 14th, 2015, 23:23 Posted By: PSPReview

Newly released for the Pandora Console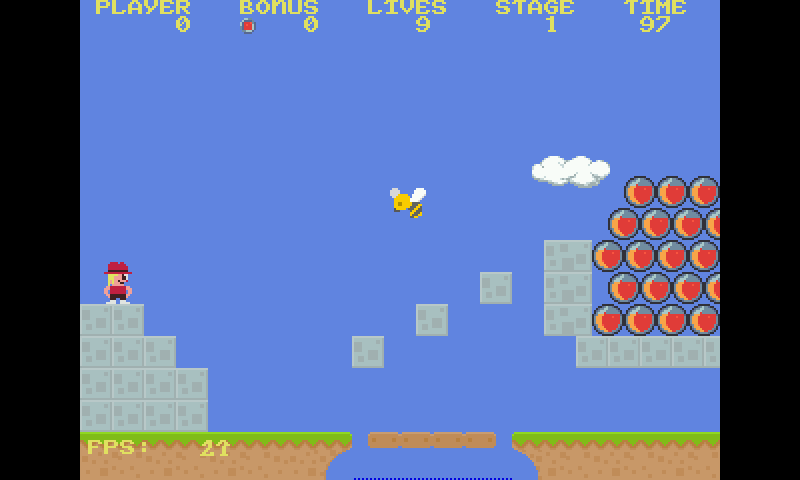 A Free Software/Open Source implementation/remake of "The Great Giana Sisters". (Written in C/C++, using the SDL-libraries.) With original music by puch666 and graphics which are partly based on www.kenney.nl

Download Here



For more information and downloads, click here!


There are 0 comments - Join In and Discuss Here