December 15th, 2016, 18:16 Posted By: PSPReview

Newly released for the Pandora Console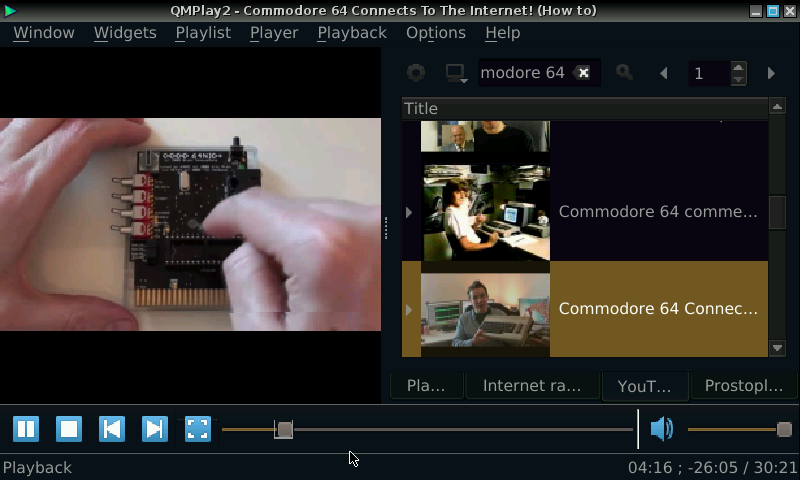 QMPlay2 is a video and audio player. It can play all formats supported by FFmpeg, libmodplug (including J2B and SFX). It also supports Audio CD, raw files, Rayman 2 music and chiptunes. It contains YouTube and Prostopleer browser.

Download Here



For more information and downloads, click here!


There are 0 comments - Join In and Discuss Here