March 31st, 2016, 22:10 Posted By: PSPReview

Newly released for the Pandora Console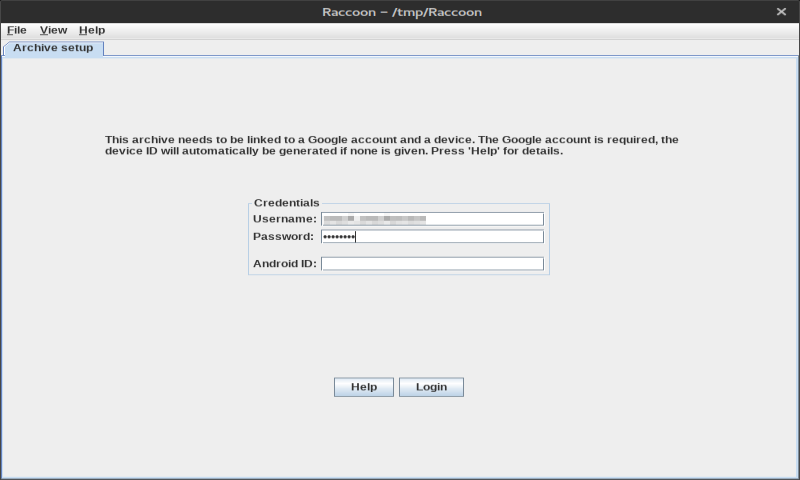 This software is for downloading Android Apks without Google Playstore. With Raccoon, Google only sees a fake phone downloading apps. The APK files are then archived on your computer from where you can safely sideload them to your real devices. When you own a Google Account it can download your own paid Apks too. You need the Java PND to be installed to run this PND.

Download Here



For more information and downloads, click here!


There are 0 comments - Join In and Discuss Here